MARIE
Details
Chrome finish.
Free-standing roman tub filler.
Cast spout.
Handheld sprayer.
Intuitive single-handle lever.
Ceramic cartridge.
Overall Dimensions
Height: 47 1/4″
Width: 8 1/2″
*Shipping dimensions may be different.
---
Product Description
Inspired Design & Superb Craftsmanship
Designed to balance function with aesthetics, the tub faucets by PEARL® are alluring and intuitive. Assembled from lead-free and rust proof internals, PEARL® offers a wide range of faucets to fit in your bathroom and vanity.
latest products
know more about our latest collection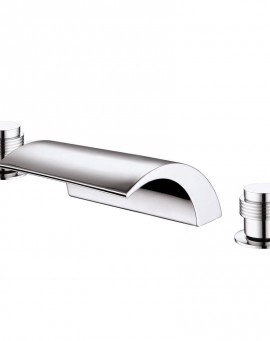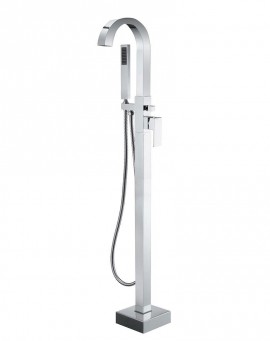 ---